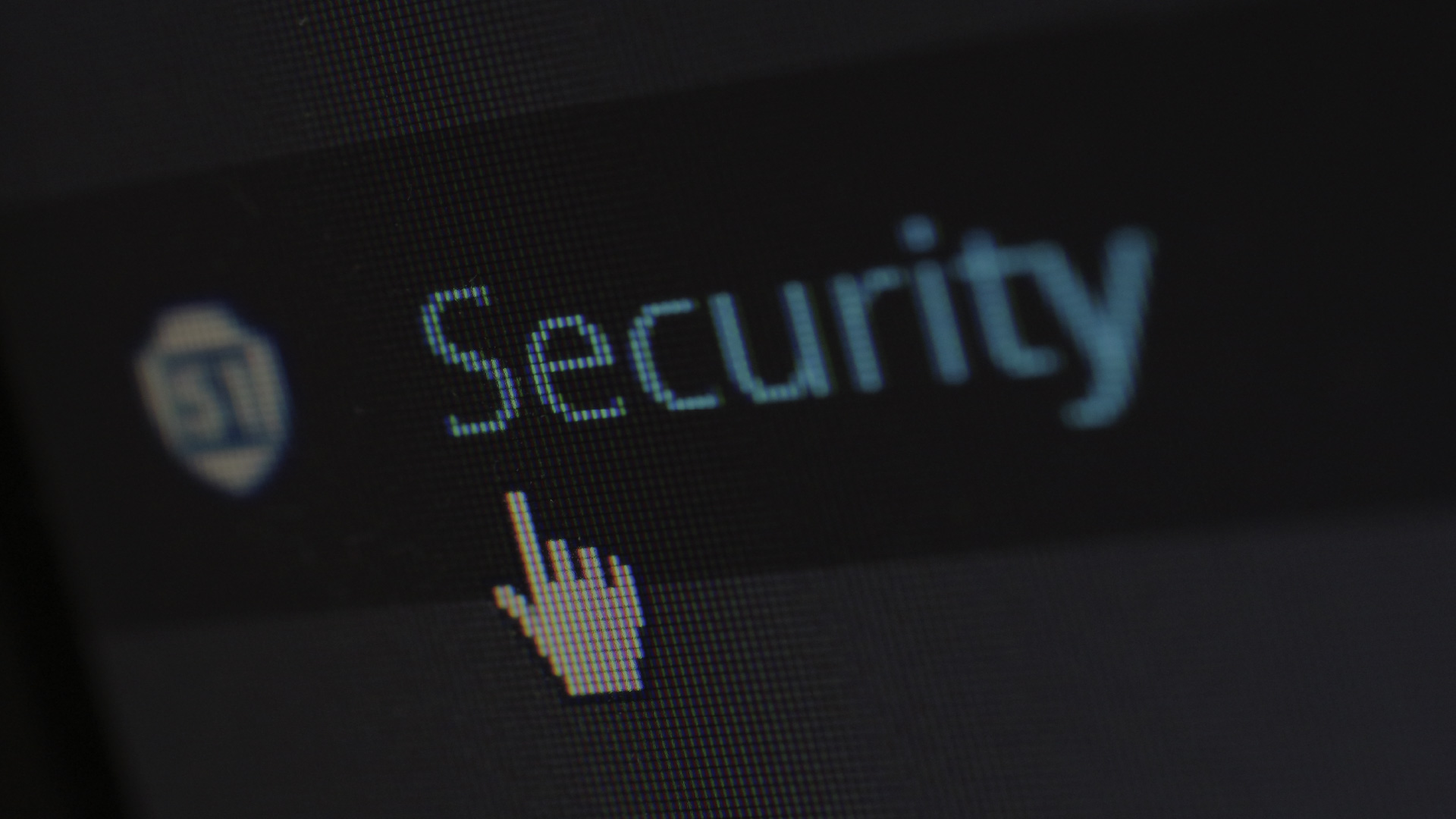 Overview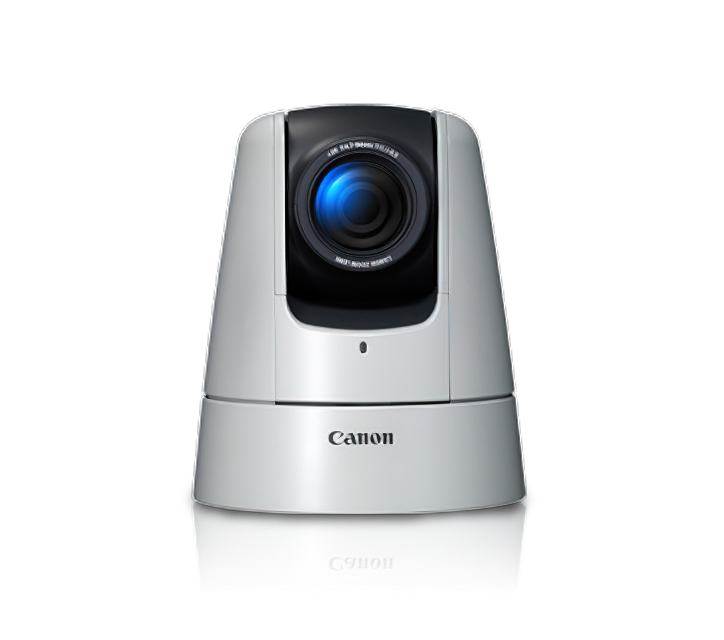 VB-M40 / VB-M40B
Professional surveillance solutions for any space
Equipped with a high precision double-sided aspherical lens that is capable of a wide 55.4 degree viewing angle and 20x optical zoom, the VB-M40 ensures that even distant corners are kept in clear view.

20x optical zoom and 4x digital zoom




Upright or ceiling-mounted




Pan angle 340°, tilt angle 100°



Compare
Finest 20x zoom in the smallest lens size in its class
Wide-angle and high magnification zoom lens:
Pan / Tilt / Zoom function
Wide 55.4° horizontal viewing angle
20x optical zoom, 4x digital zoom

Privacy Mask Function
The Privacy Mask Function blocks certain areas of the camera view. In locations where surveillance is required but passwords and input operations are not to be recorded, such as ATM and apartment entrances with keypad security, fine security measures can be taken by realizing security-conscious recording.


High Quality & High Compression Combined H.264 Streaming Compatible
Using the versatile H.264 image compression format means that network transmission speeds are kept swift and smooth even when streaming full-frame 1280 x 960 pixel (1.3 megapixel) images at 30 frames per second.
Camera
Image Sensor
1/3 type CMOS (Primary color filter)
Number of Effective Pixels
Approx. 1.3 million pixels
Scanning Method
Progressive
Lens
20x Optical (4x Digital) Zoom Lens with Autofocus
Focal Length
f = 4.7 (W) – 94mm (T)
F-number
F1.6 (W) – F3.5 (T)
Viewing Angle
Horizontal:
55.4° (W) – 2.8° (T)
Vertical:
42.3° (W) – 2.2° (T)
Day / Night Switch
Auto or Manual.
In "Auto" mode, it switches automatically according to "Switching Brightness" and "Response" settings.
Min. Subject Illumination
Day Mode (colour):


| | |
| --- | --- |
| 0.4 lux | F1.6, Shutter Speed 1/30sec., when Smart Shade Control is off |
| 0.1 lux | F1.6, Shutter Speed 1/8sec., when Smart Shade Control is off |
| 0.03 lux | F1.6, Shutter Speed 1/8sec., when Smart Shade Control is on |


Night Mode (monochrome):

| | |
| --- | --- |
| 0.01 lux | F1.6, Shutter Speed 1/30sec., when Smart Shade Control is off |
| 0.002 lux | F1.6, Shutter Speed 1/8sec., when Smart Shade Control is off |
| 0.001 lux | F1.6, Shutter Speed 1/8sec., when Smart Shade Control is on |


Values when using an indoor dome housing (smoked):
Day Mode (colour):

| | |
| --- | --- |
| 0.8 lux | F1.6, Shutter Speed 1/30sec., when Smart Shade Control is off |
| 0.2 lux | F1.6, Shutter Speed 1/8sec., when Smart Shade Control is off |
| 0.06 lux | F1.6, Shutter Speed 1/8sec., when Smart Shade Control is on |


Night Mode (monochrome):

| | |
| --- | --- |
| 0.02 lux | F1.6, Shutter Speed 1/30sec., when Smart Shade Control is off |
| 0.004 lux | F1.6, Shutter Speed 1/8sec., when Smart Shade Control is off |
| 0.002 lux | F1.6, Shutter Speed 1/8sec., when Smart Shade Control is on |

Focus
Auto / One-shot AF / Manual / Fixed at infinity (for dome)
Shooting Distance (from front of lens)
Day Mode:
0.3m – ? (W) / 1.0m – ? (T)
Night Mode:
1.0m – ? (W) / 1.5m – ? (T)
Shutter Speed
1, 1/2, 1/4, 1/8, 1/15, 1/30, 1/60, 1/100, 1/120, 1/250, 1/500, 1/1000, 1/2000, 1/4000, 1/8000sec.
Exposure
Auto / Flickerless / Shutter-Priority AE, Manual (Shutter Speed / Aperture / AGC Gain)
White Balance
Auto / Select Light Source (Warm Fluorescent, White Fluorescent, Daylight Fluorescent, Mercury Lamp, Sodium Lamp, Halogen Lamp) / Manual / Lock (One-shot WB)
* Manual setting is available with RM-Lite only
Metering Mode
3 Options (Center-weighted / Average / Spot)
Exposure Compensation
7 Levels
Smart Shade Control
7 Levels (Function for increasing the brightness of shaded subjects in an image)
Image Stabilizer
2 Levels (Electronic)
Pan Angle Range
340° (±170°)
Tilt Angle Range
100° (Ceiling-mounted position: -90° – 10°)
Moving Rate
Pan:
Max. 150°/sec
Tilt:
Max. 150°/sec
Server
Video Compression Method
H.264, JPEG
Image Size
JPEG:
160 x 120, 320 x 240, 640 x 480, 1280 x 960
H.264:
320 x 240, 640 x 480, 1280 x 960
Image Quality
JPEG / H.264:
5 levels
Frame Rate*1
JPEG:
30 – 0.1fps
H.264:
30 / 15 / 10fps
Max. Frame Rate
Max. 30fps (1280 x 960)*1
Simultaneous Client Access
JPEG:
Max. 30 Clients + 1 Admin Client
H.264:
Max. 10 Clients
Audio Compression Method
G.711 µ-law (64kbps)
Audio Communication Method
Full-duplex (Two-way) - Echo cancellation function compliant
Audio Playback
Available (An amplifier speaker is necessary for playing audio files; sold separately)
Protocol
IPv4:
TCP/IP, UDP, HTTP, FTP, SNMP (MIB2), SMTP (Client), DHCP (Client), DNS (Client), ARP, ICMP, POP3, NTP, SMTP authentication, WV-HTTP (from Canon), ONVIF
IPv6:
TCP/IP, UDP, HTTP, FTP, SMTP (Client), DNS (Client), ICMPv6, POP3, NTP, SMTP authentication, WV-HTTP (from Canon), ONVIF
On-Screen Display
Available
Encrypted Communications
SSL / TLS, IPsec (Auto Key Exchange / Manual)
Camera Control
3 User levels available (Administrator / Authorized user / Guest user)
Up to 50 users'' user names and passwords can be set for Authorized users.
Preset Setting
Max. 20 positions. (Preset tour capable)
View Restriction
Available
Privacy Mask
Number of registration:
Max. 8 places
Number of mask colours:
1 (Select from 9 colours)
Access Control
Access control (user name & password) / Host-based access control (IPv4, IPv6)
Intelligent Function
Image:


Type of Detection: Moving object detection, removed object detection, abandoned object detection and camera tampering detection
Area of Detection: Max. 15 places
Volume:
Volume Detection
Event Trigger Type
External Device Input 1/2, Intelligent Function (Image), Intelligent Function (Volume), Timer
Image Upload
FTP / HTTP / SMTP (e-mail)
Temporary storage memory in camera:
Max. approx. 4MB
Frame Rate:
Max. 10fps
Event Notification
HTTP / SMTP (e-mail)
Language
English / French / German / Italian / Spanish / Japanese
Interface
Network Terminal
LAN x 1 [RJ45, 100Base-TX (Auto / Full-duplex / Half-duplex)]
Audio Input Terminal (common for LINE IN & MIC IN)
3.5mm mini-jack connector (Monaural)
LINE IN / MIC IN can be switched in the setting page.
LINE IN x 1 (Connect to an amplifier microphone) or MIC IN x 1 (connect to a microphone w/o amplifier)
Audio Output Terminal (LINE OUT)
3.5mm mini-jack connector (Monaural)
LINE OUT x 1 (Connect to an amplifier speaker)
External Device I/O Terminal
Input:
x 2
Output:
x 2
Memory Card
SD Memory Card, SDHC Memory Card Compatible.
Max. capacity:
Approx. 32GB
Frame Rate:
Max. 1fps
Others
Operating Environment
Temperature:
-10 – 50°C (14 – 122°F)
Humidity:
5 – 85 % RH (without condensation)
Power Supply
PoE:
PoE power supply via LAN connector (IEEE802.3af compliant)
AC adapter:
Optional PA-V17 (AC 100 V)
External power source:
AC 24 V / DC 12 V
Power Consumption
with PoE:
Max. approx. 9.8W
with AC adapter PA-V17:
Max. approx. 12.5W
Dimensions
132mm (Diameter) x 155mm (Height)
Weight
Main unit approx. 1150g
*Approx. 270g (Ceiling Mount Cover, Ceiling Plate)
Approx. 108g (Junction Box Plate)
Approx. 765g (Indoor Dome Housing)
| | |
| --- | --- |
| *1 | The frame rate may be reduced due to Viewer PC''s specs, the number of clients accessing at the same time, network loads, type or movement of the subject, image quality setting or other reasons.. |