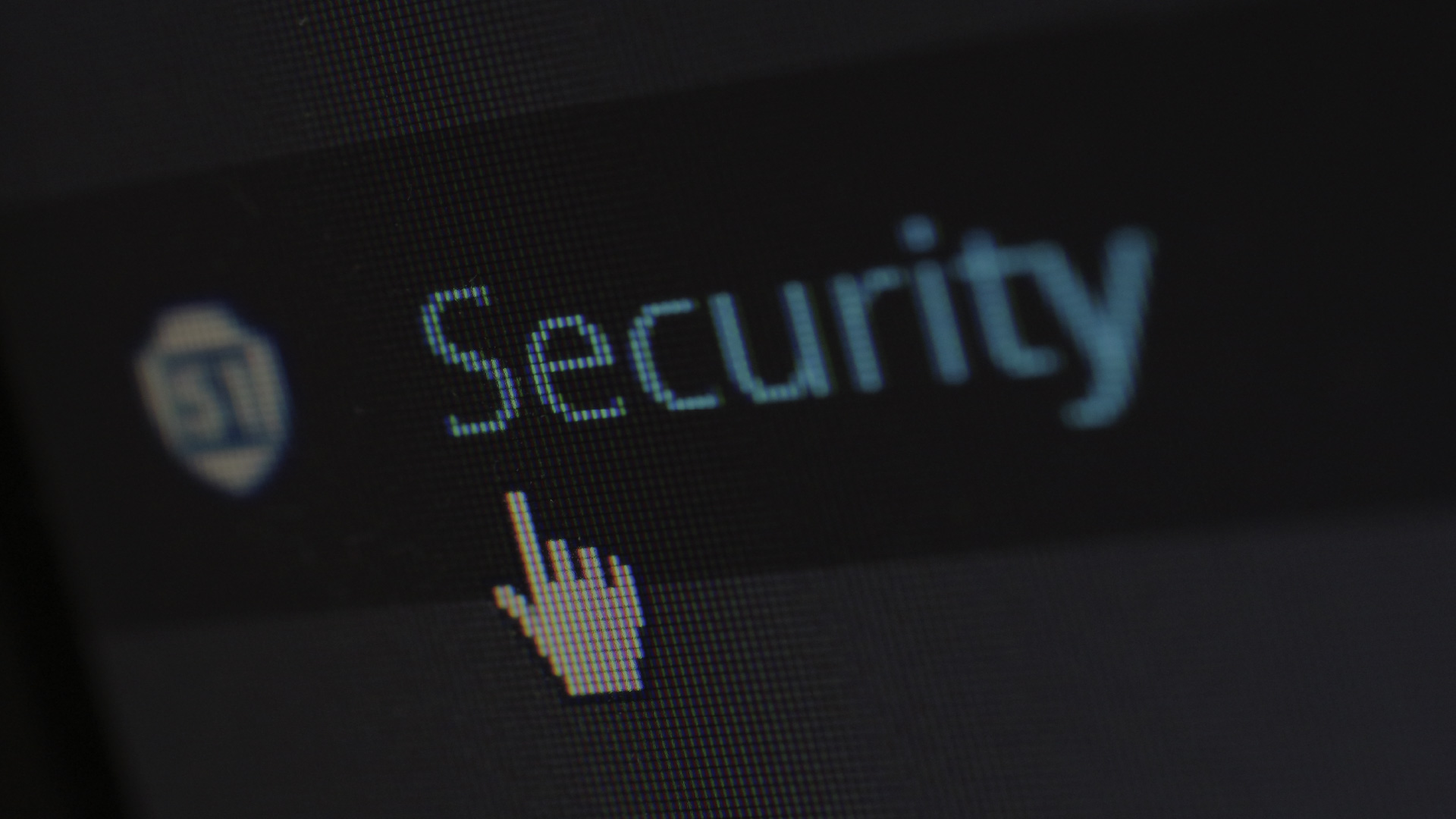 Overview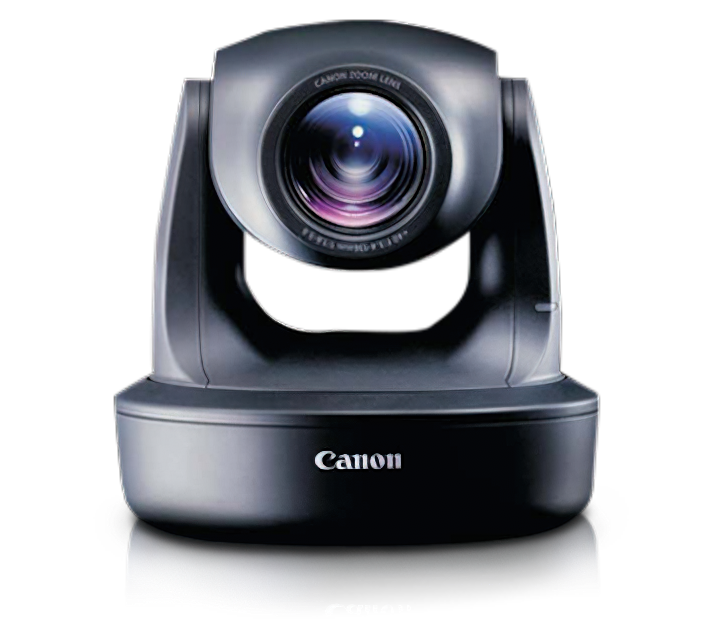 VB-C60
Versatile & compact network camera with DIGIC NET communication engine
Featuring no less than 40x optical zoom, the VB-C60 is in a class of its own. With a low-light monitoring, 3 metering modes and 7 levels of exposure compensation, it means you never miss a live moment.

40x optical zoom




Upright or ceiling-mounted




Pan angle 340°, tilt angle 115°



Compare
40x optical zoom
Employing Canon's long history of world-class optic technology, the VB-C60 is at the forefront of network video solutions. Boasting an unmatched 40x optical zoom lens it allows you to capture close-up images in astonishing detail while the in-built image stabilising technology compensates for image blur in cases of construction vibrations or strong winds, so you are able to record the video footage you need, effortlessly and steadily.
Full pan-and-tilt control
With an extremely wide pan-and-tilt range and control, you can capture every angle. This camera can provide coverage for a full 360° horizontal field of view with a pan range of 170° and viewing angles can be further adjusted easily even after installation with the included software applications. Additional quick autofocus in Canon's network cameras means images remain exceptionally clear even during panning, tilting or zooming.
Power-over-Ethernet
Canon's PoE technology allows the use of a single LAN cable to power the network camera and transfer high quality video and audio data when connected to the PoE switch. Without the need of an external power cable, Canon's network video cameras can be installed at any location you wish with ease – indoors or outdoors – and without additional expensive power cabling costs.
Camera Unit
Image Sensor
1/4-inch CCD (primary colour filter)
No. of Pixels
Effective 310k pixels
Scanning Method
Progressive
Lens
40x optical zoom lens with AF (digital 4x)
Focal Length
f = 3.4 - 136.0mm
F-number
F1.6 (W) - F5.6 (T)
Angle of View
Pan Range:
55.8° (W) - 1.5 (T)
Tilt Range:
43.3° (W) - 1.1 (T)
Day mode / Night mode
Switch between Auto / Manual
Min. Subject Illumination
Day mode:
0.7lux (F1.6, colour, 1/30sec.)
Night mode:
0.2lux (F1.6, monochrome, 1/30sec.)
with Indoor dome housing VB-RD51S-S (smoked)
Day mode:
1.4lux (F1.6, colour, 1/30sec.)
Night mode:
0.4lux (F1.6, monochrome, 1/30sec.)
Focus
Auto / Manual (One-shot AF) / Fixed at infinity / Auto (for domes)
Focus Range
Day mode:
(W) 0.3m - 8 / (T) 1.5m - 8

Night mode:
(W) 0.5m - 8 / (T) 1.8m - 8
(with IR light of Night mode: (W) 0.5m -8 / (T) 1.8m - 8)
Shutter Speed
1/1 - 1/8000sec.
AE Mode
Auto, Flickerless, Shutter-prioroty AE, Manual
White Balance
Auto, Light Source (6 types), Lock (One-Shot WB)
Optical Measurement System
3 options
(Center-weighted metering mode / Average metering mode / Spot metering mode)
Exposure Compensation
7 levels
Smart Shade Control
7 levels
* Function that increases the brightness of shaded subjects in an image with both dark and bright areas
Image Stabilizer
2 levels (Electric)
Pan Angle range
340° (±170°)
Tilt Angle Range
Upright:
115° (-25° - 90°)
Ceiling-mount:
115° (-90° - 25°)
Moving Rate
Pan:
Max. 150°/sec.
Tilt:
Max. 150°/sec.
Server
Video Compression Method
JPEG / MPEG-4 Simultaneous transmission is available
Output Image / Video Size
JPEG:
640 x 480 / 320 x 240 / 160 x 120 multi-size distribution
(distribute images in 3 sizes simultaneously)
MPEG-4:
640 x 480 / 320 x 240 fixed size delivery
Video Quality
JPEG / MPEG-4:
5 levels JPEG: can be set by each video size
Frame Rate
JPEG:
30 - 0.1fps
MPEG-4:
30 / 15 / 10fps
Max. Frame Rate
JPEG:
Max. 30fps (640 x 480) *1
MPEG-4:
Max. 30fps (640 x 480) *1
Simultaneous Client Access
Max. 30 clients (MPEG-4: Max. 10 clients)
Audio Compression Method
G.711 µ-law (64kbps)
Audio Communication
Full duplex (two-way)
Audio Play
Available (Audio files can be played when an motion detection event or
an external device input event occurs. *2
Protocol
IPv4:
TCP / IP, UDP, HTTP, FTP, SNMP (MIB2), SMTP (client), DHCP (client), DNS (client), ARP, ICMP, POP3, NTP, SMTP authentication, WV-HTTP (from Canon)
IPv6:
TCP / IP, UDP, HTTP, FTP, SNMP (MIB2), SMTP (client), DNS (client), ICMPv6, POP3, NDP, NTP, SMTP authentication, WV-HTTP (from Canon)
IPsec
Available
Camera Control
3-user levels available (Administrator / Authorized user / Anonymous user)
Authorized users can set max. 50 users'' user names and passwords
Connection Restrictions
Access control (user name & password) / IP address control (IPv4 only)
/ Simultaneous client access control
Preset
Max. 20 positions
View Restriction
Available
Motion Detection
Up to 4 detection areas can be set
Upload of JPEG Image
FTP / HTTP / SMTP (e-mail)
Camera''s buffer memory for upload: Max. 6MB, Max. 10fps
Event Notification
HTTP / SMTP (e-mail)
Interface
Network
LAN x 1 [RJ45, 100Base-TX (Auto / Full duplex / Half duplex)]
Audio Input Terminal
f3.5 mini-jack connecter (monaural) LINE IN and MIC IN can be switched in the setting page
LINE IN x 1 (connect to amplifier microphone) or
MIC IN x 1 (connect to microphone w/o amplifier)
Audio Output Terminal
f3.5 mini-jack connecter (monaural)
LINE OUT x 1 (connect with amplifier speakers)
External Device I/O Terminal
Input x 2, Output x 2
Others
Operating Environment
Temperature:
-10 - 50°C
Humidity:
20 - 85% RH (no condensing)
Power Supply
PoE:
PoE power supply via a LAN connector (IEEE802.3af compliant)
Optional AC Adapter:
PA-V17 (AC100V)
External Power:
AC24V / DC12V
(use a supplied power connecter * non-polar)
Power Consumption
with PoE:
Max. approx. 10W
with optional AC Adapter PA-V17:
Max. approx. 13W
Dimension (W x D x H) (main unit only)
142 x 142 x 149mm
Weight
Approx. 840g
| | |
| --- | --- |
| *1 | The frame rate might be reduced due to some reasons, such as Viewer PC''s performance, the number of clients accessing simultaneously, network load etc. |
| *2 | Speakers with amplifier, which are sold separately, are necessary for audio play. |