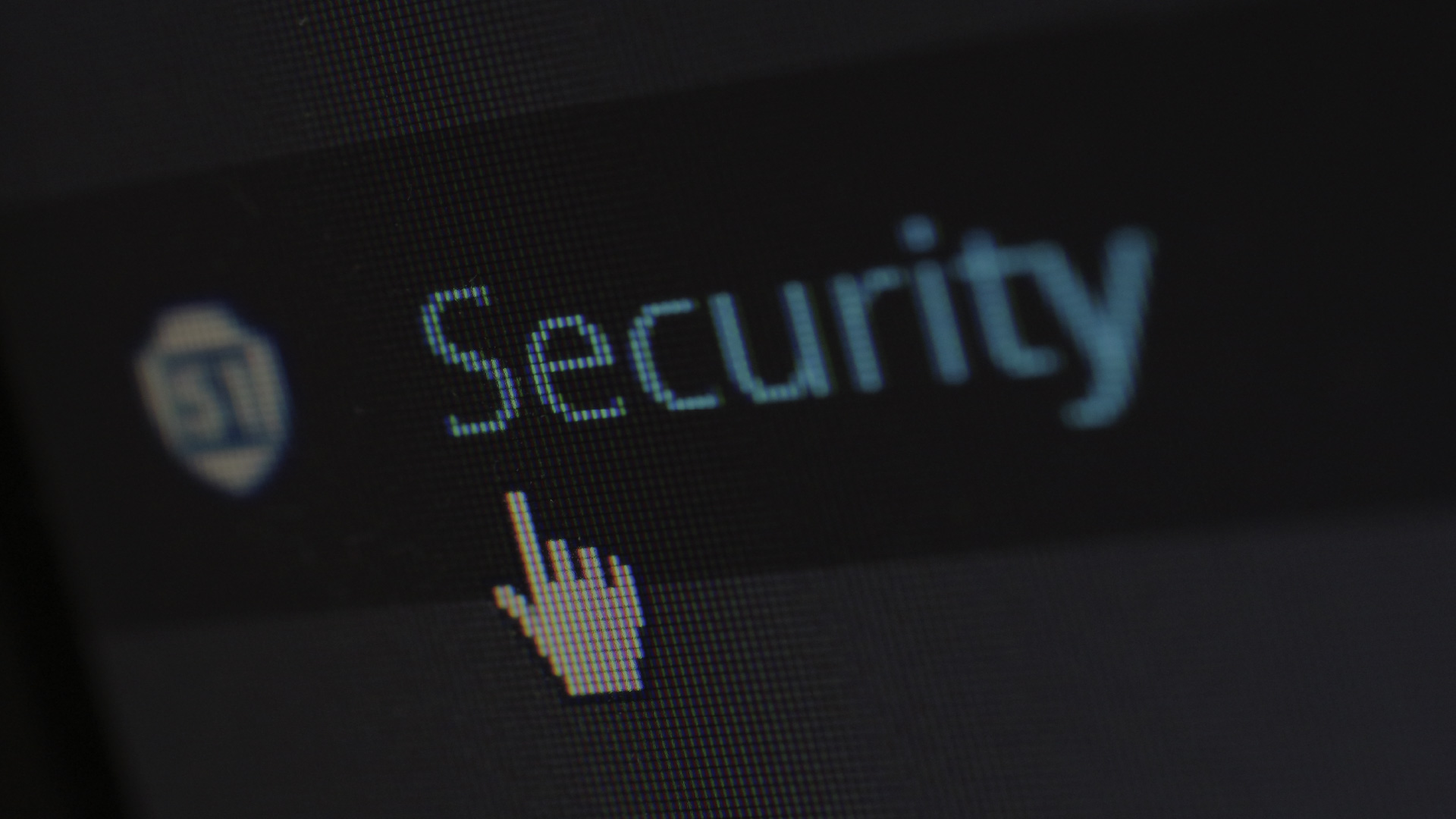 Overview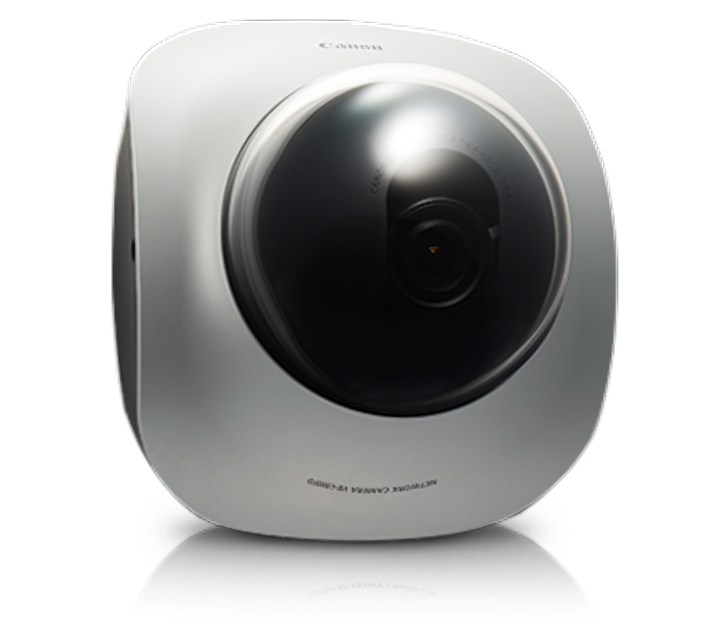 VB-C500D
Compact network camera for tight spaces
The 3.7" VB-C500D features a genuine Canon autofocus lens and image stabilisation for utmost clarity. It also has user restriction and IPsec support to encrypt data streams for even greater security.

2.4x optical zoom and 4x digital zoom




Upright or ceiling-mounted




Fixed pan and tilt



Compare
Power-over-Ethernet
Canon's PoE technology allows the use of a single LAN cable to power the network camera and transfer high quality video and audio data when connected to the PoE switch. Without the need of an external power cable, Canon's network video cameras can be installed at any location you wish with ease – indoors or outdoors – and without additional expensive power cabling costs.
Wide-angle zoom
The 2.4x zoom and 4x digital zoom capacity allows for the close-up inspections you require, while the advanced in-built image stabilisation technology minimises camera shake and image blur caused by strong winds or earthquakes so you are able to record clear and stable images every hour on the hour.
Custom pan-and-tilt
Set the pan and tilt settings in perfect position during installation and leave it to work. With the versatile 82° wide-angle vari-focal lens, you can monitor both larger spaces and broader angles such as those required in shopping malls and carparks, or tighter spots such as in retail or ATMS, easily and comfortably.
Camera Part
Image Sensor
1/4-inch CCD (primary colour filter)
Number of Pixels
Effective 310k pixels
Scanning Method
Progressive
Lens
Varifocal lens:
Optical 2.4x lens (digital 4x)
Focal Length
f = 2.6 - 6.2mm
F-number
F1.1 (W) - F1.4 (T)?
Viewing Angle
Horizontal:
82° (W) - 34° (T)
Vertical:
60.5° (W) - 25.5° (T)
Day / Night Switch
Auto / Manual switching
Min. Subject Illumination
Day mode :
0.2lux - F1.1, colour, 1/30sec., Smart Shade Control = on
(0.5lux: Smart Shade Control = off)
Night mode:
0.1lux - F1.1, B&W, 1/30sec., Smart Shade Control = on
(0.2lux: Smart Shade Control = off)
Focus
Manual
Focus Range
0.7m closest - ? (common for Day mode and Night mode)
Shutter Speed
1/1 - 1/8000sec.
Auto Exposure
Auto / Flickerless / Shutter-speed (12 levels: 1/8 - 1/8000sec.)
White Balance
Auto / Light Source / Lock (One-shot WB)
Metering Mode
3 options (Center-weighted / Average / Spot)
Exposure Compensation
7 levels
Smart Shade Control
7 levels (function for increasing the brightness of shaded subjects in an image with sharp contrast of brightness and darkness)
NOTE: Angle of Pan and Tilt, Zoom and Focus are determined and fixed at the point of installation.
Server Part
Video Compression Method
Simultaneous distribution of JPEG / MPEG-4
Video Size
JPEG :
640 x 480 / 320 x 240 / 160 x 120
MPEG-4 :
640 x 480 / 320 x 240
Video Quality
JPEG / MPEG-4:
5 levels
JPEG:
can be set by each video size
Frame Rate
JPEG:
30 ~ 0.1fps
MPEG-4:
30 / 15 / 10fps
Max. Frame Rate
JPEG:
Max. 30fps (640 x 480)*1
MPEG-4:
Max. 30fps (640 x 480)*1
Simultaneous Client Access
Max. 30 clients (MPEG-4 : Max.10 clients)
Audio Compression Method
G.711 ?-law (64kbps)
Audio Communication Method
Full-duplex (two-way)
Audio Play
Available (can play an audio file when an motion detection event or an external device input event occurs.)*2
Protocol
IPv4:
TCP / IP, UDP, HTTP, FTP, SNMP (MIB2), SMTP (Client), DHCP (Client), DNS (Client), ARP, ICMP, POP3, NTP, SMTP authentication, WV-HTTP (from Canon)

IPv6:
TCP / IP, UDP, HTTP, FTP, SMTP (Client), DNS (Client), ICMPv6, POP3, NDP, SMTP authentication, WV-HTTP (from Canon)
IPsec.
Available
Camera Control
3 user levels available (Administrator / Authorized user / Guest user)
Up to 50 user names and passwords can be set for Authorized users
Access Control
Access control (user name & password) / IP address control (IP?4 only) / Simultaneous client access control
Preset Setting
Max. 20 positions
View Restriction
-
Motion Detection
Available (Up to 4 detection areas can be set in a frame)
Jpeg Image Upload
FTP / HTTP / SMTP (e-mail)
In-camera buffer memory for upload: Max.6MB, Max.10fps
Event Notification
HTTP / SMTP (e-mail)
Interface
Network Terminal
LAN x 1 (RJ45, 100Base-TX (Auto / full-duplex / half-duplex))
Audio Input Terminal
(common for LINE IN & MIC IN)
?3.5 monaural mini-jack connector (connect via an optional Interface cable)
LINE IN / MIC IN can be switched in the setting page.
LINE IN x 1 (connect to an amplifier microphone) or MIC IN x 1 (connect to a microphone w/o amplifier)

Audio Output Terminal (LINE OUT)
?3.5 mini-jack connector (monaural)
(connect via an optional Interface cable)
LINE OUT x 1 (connect to an amplifier speaker)
External Device I / O Terminals
Input x 2 / Output x 2 (connect via an optional Interface cable)
Others
Operating Environment
Temperature:
-10 - 50°C
Humidity:
20 - 80% RH (no condensing)
Power Supply
PoE: PoE power supply via a LAN connector (IEEE802.3af compliant)
AC adapter: optional PA-V17
(connect via an optional relay connector for power supply, non-polar)
External power source: AC24V / DC12V
(connect via an optional relay connector for power supply, non-polar)
Power Consumption
with PoE:
Max. approx. 3.3W
with optional AC adapter PA-V17:
Max. approx. 3.6W
Dimensions (W x D x H)
136 x 148 x 108mm
Weight
Approx. 640g
| | |
| --- | --- |
| *1 | The frame rate may be reduced due to Viewer PC''s specs, the number of clients accessing at the same time, network loads, or other reasons. |
| *2 | A separately-sold amplifier speaker is necessary for playing audio files. |