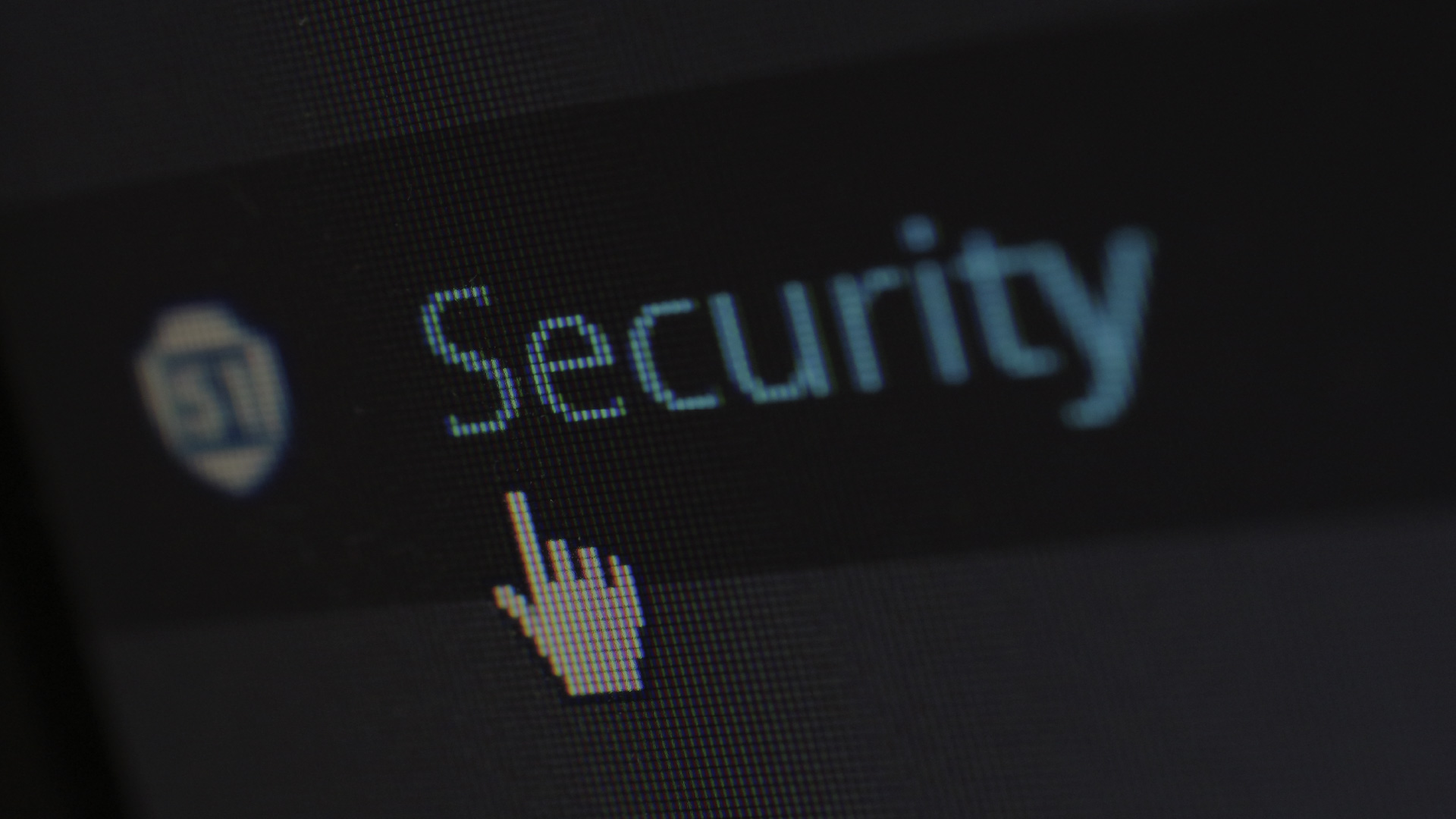 Overview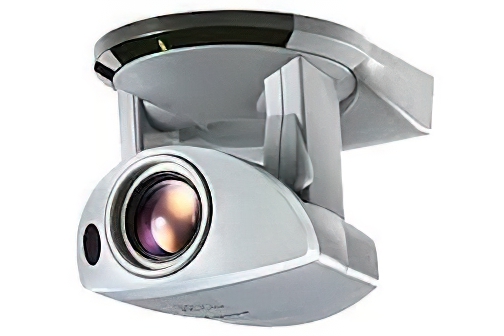 VC-C50iR
Designed to meet the specialized needs of the security industry, the VC-C50i delivers high-quality video from far distances and under the dimmest lighting conditions. Building on Canon's long-standing tradition as the leader in optics and image processing, it offers greater flexibility in the most demanding environments. The VC-C50i is perfect for professional-grade installations, providing a secure and sturdy connection interface. Capturing subjects beyond the scope of the naked eye, it breathes new life into the world of monitoring.

Compare
Low Light Performance
Don't lose sight of anything -- in low light, or in complete darkness. With the Minimum Subject Illumination feature of the VC-C50i, you can still see what's happening even when light gets as low as 1 Lux (at 1/30 second shutter speed). Not only that, but when the lights go out completely, the camera's built-in Infrared (IR) source lets you continue to monitor the action. (The camera's IR illumination is effective up to 9.8 feet.) Nothing can stop the VC-C50i from giving you the images you need -even when the lights go out!
\
Wide Angle View...Or Zoom In
The VC-C50i comes with an outstanding 26X Optical Zoom Lens and 12X Digital Zoom capability. With a zoom range like this, you'll get a wide-angle view that shows you everything you need to see. Or, you can zoom in and get a close-up view. When it comes to security camera zoom, the VC-C50i gives you the best of both worlds.
Wide Pan And Tilt Ranges
The VC-C50i lets you see exactly what you need to see by panning through a broad reach of 200 degrees or tilting through 120 degrees. The ceiling-mounted, reverse model also lets you tilt 120 degrees. But, it lets you pan a remarkable 340 degrees. There's no hiding from these cameras!
Easy Connection and Installation
Installation of your PTZ camera is easy because of the connection options the VC-C50i provides. The camera's secure and sturdy Multiple Connector Interface and Connector Block give you S-Video out, RS-232C in and out, as well as connections for Alarm out, Sensor in, and External Light Trigger. Plus, for those seeking built-in video and control connectors on the unit, the VC-EX3 connects to the VC-C50i providing direct access to S-Video, RS-232 in and RS-232 out. Your VC-C50i also comes with BNC video output and a supplied BNC/RCA video adaptor for even greater flexibility. With all this flexibility, you can get it connected -- and get it working for you right away.
Canon Quality Images
Along with the VC-C50i's Genuine Canon Optics, the VC-C50i comes equipped with an impressive 1/4", 340,000 pixel CCD. Together, these features mean that you see sharp, clear video images. As with all Canon cameras, the combination of outstanding optics and extraordinary electronics means performance without compromise.
Compact Size
At a mere 0.89 lbs, the VC-C50i is a compact featherweight that's easily mounted wherever you need a camera. Not only that, the reverse model can be installed on the ceiling -- out of reach, out of sight, and above the competition.
Main Unit Spec
| | |
| --- | --- |
| Network Video Solution Camera | |
| Total Number of Pixels | [NTSC] 630K total (340K effective); [PAL] 740K total (400K effective) |
| Minimum Illumination | 1 lux (visible light mode, at 1.30 electric shutter speed) |
| Focusing | Wide: 0.01 to inf. / tele. 1.6 to inf., AutoManual. |
| Zoom | 26 times ( at infinite) optical, 12x digital |
| Pan Angle Range | [VC-C50i] +/- 100° [VC-C50iR] -90° to +10° |
| Tilt Angle Range | [VC-C50i] -30° to +90°, [VC-C50iR] -90° to +10° |
| Moving Speed | 1-90°/sec |
| White Balance | Auto/manual/one touch |
| Dimensions | [VC-C50i] 100 x 125 x 96mm; [VC-C50iR] 130 x 125 x 98mm |
| Weight | [VC-C50i] 420g; [VC-C50iR] 490g |
| Operating Environment | 0 to 40°C, 20 to 85% RH |