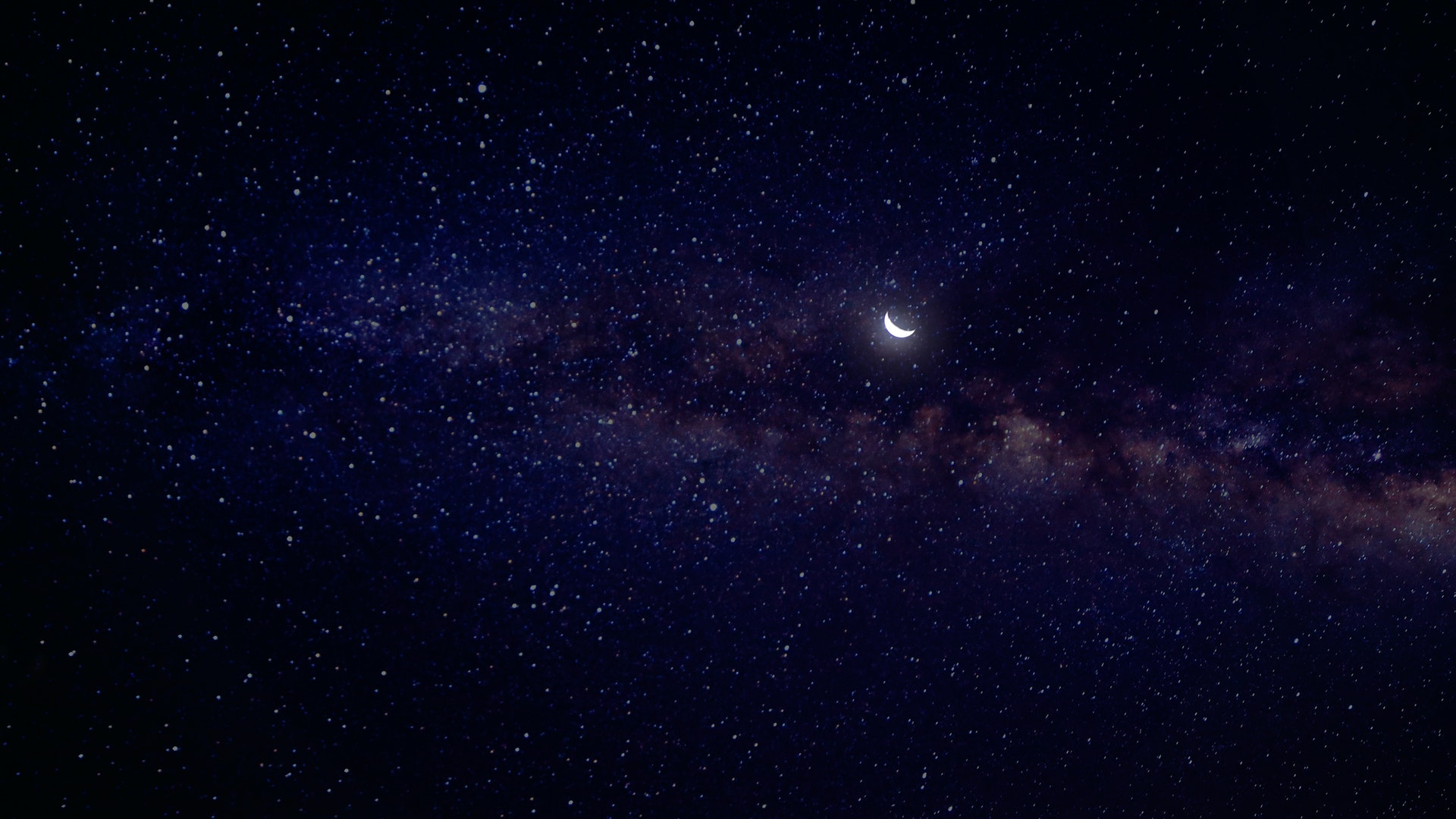 Overview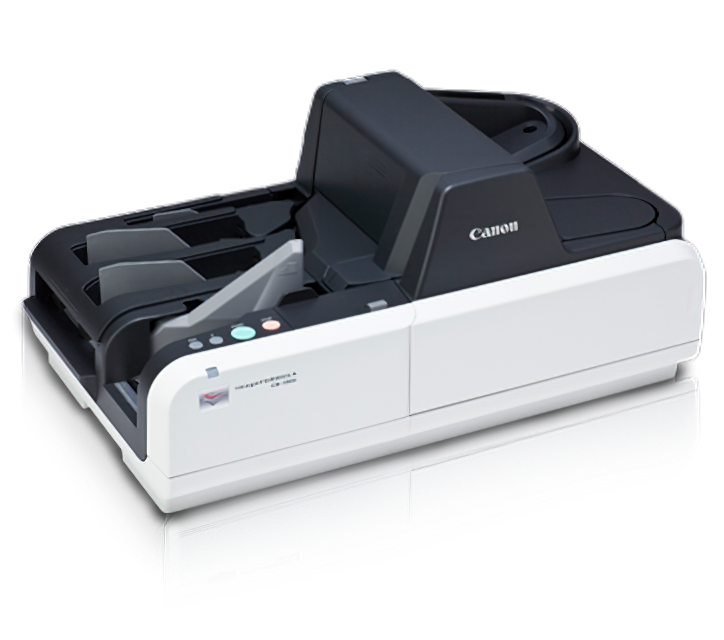 Rapid & reliable scanning in a compact body
---
This high-speed digital cheque scanner boasts of superb MICR OCR capabilities in a sleek exterior. It reads the MICR line with remarkable precision, while reading the data simultaneously with OCR software.
3 sorting pockets
Feed capacity: 250 sheets
Scanning speed: up to 190 cheques per min
UV scanning function
Compare
High speed cheque scanning

Fast is the most appropriate way to describe this cheque reader. Capable of scanning at speeds of 190 cheques a minute, it will be a breeze to pare down your cheque pile, increasing your productivity.

Smooth document feeding

Designed for high volume output, handling loads up to 250 cheques at one time. With a document feeder that is intended to handle batch scanning smoothly and reliably, jam-free scanning is ensured. Users can also adjust the feed mechanism to accommodate different thickness of cheques.

Precise MICR reading

Accuracy is paramount in the cheque scanner domain. This mighty scanner reads the MICR line with a high precision Canon magnetic reader, ensuring cheque information is not compromised. It can also read simultaneously with OCR software.

Built-in 4 line imprinter

4 lines of endorsement information can be printed on the back of cheques as they pass through the scanner. Maximum character length is 48 characters

UV Scanning function

The CR-190i UV II is newly equipped with UV sensors, which can scan anti-fraud patterns that are printed on checks with UV ink. It allows two images to be captured together, a black-and-white or grayscale image.

The CR-190i UV II is effective for check-fraud detection while maintaining the check processing efficiency established on the CR-190i II.
Type

Sheetfed type check scanner

Document feeding

Automatic sheet feeding

Document sizes
Width:

68 - 108mm (2.7 - 4.3in.)

Length:

120 - 245mm (4.7 - 9.6in.)

Document thickness and weight
0.08 - 0.20mm (0.003 to 0.008in.),
64 - 157g/m2 (17 - 40lb. bond)
Feeding capacity
25mm (1.0in.) stack or 250 sheets
Scanning element

CMOS CIS

Light source

LED (red, green and blue) (CR-190iUV II: LED and UV)

Scanning side

Simplex / Duplex

Scanning modes

Black and White, Fine Text Filtering, Error Diffusion

Grayscale:

256-level, 16-level

Scanning resolutions

100 x 100dpi, 120 x 120dpi, 150 x 150dpi, 200 x 200dpi,
240 x 240dpi, 300 x 300dpi

Scanning speeds
(U.S. Checks, 200dpi, all mode)
CR-190i II:
190cpm*1
CR-190iUV II:
190cpm*1
160cpm (UV scan mode)
MICR / OCR
MICR:
E13B / CMC-7
OCR:
E13B / OCR-A / OCR-B / Check Writer / Universal Character
OS

Windows XP (32 bits / 64 bits), Windows Vista (32 bits / 64 bits),
Windows 7 (32 bits / 64 bits), Windows 8 (32 bits / 64 bits)

Interface

Hi-Speed USB 2.0

Useful functions

Auto Paper Size Detection, Ultrasonic Double Feed Detection,
Colour Dropout (R / G / B)

Power requirements

AC220 - 240V (50 / 60Hz)

Power consumption
CR-190i II / 190iUV II:
Scanning:43W or less
Sleep Mode:2.7 or less
Operating environment
Temperature:
10 - 32.5°C (50 - 90.5°F)
Humidity:
20 - 80% RH
Dimensions (W x D x H)
476 x 272 x 214mm (18.7 x 10.7 x 8.4in.)
Weight
CR-190i II:
Approx. 8.4kg
CR-190iUV II:
Approx. 8.4kg
Options / Consumables

Ink cartridge (for imprinter), Exchange Roller Kit, Ink Disposal Tank
Specifications are subject to change without notice.
*1
Scanning speed may vary depending on PC environment, scanner settings, and other factors.