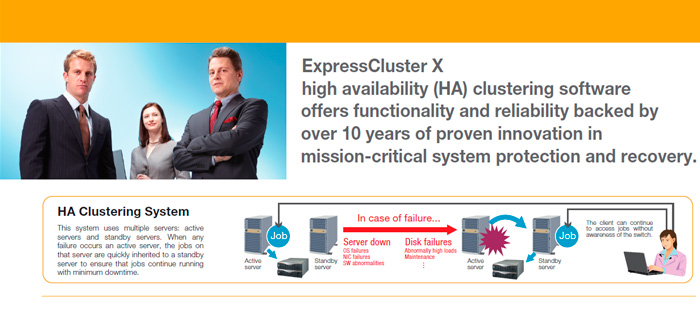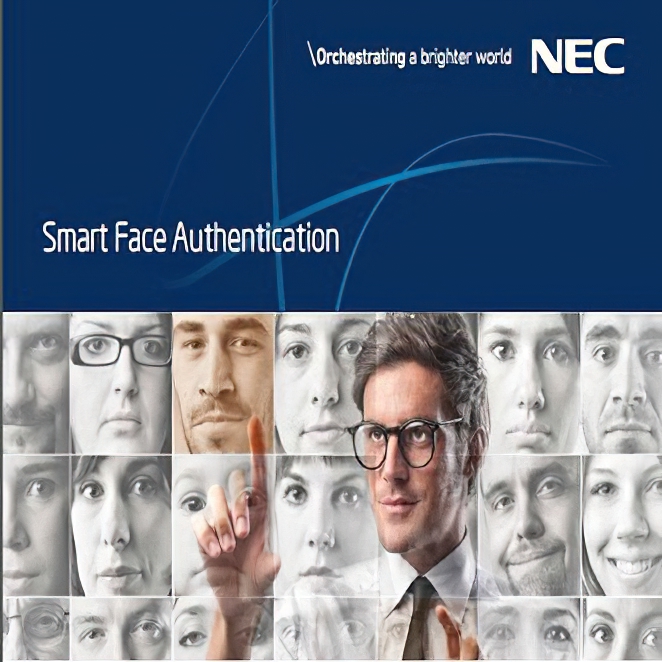 "NEC ranked No.1 in accuracy in both ideal and difficult environmental conditions for face recognition"

Facial recognition software is becoming increasingly used in the business world. Retailers use the technology to spot return customers in shops and give them special offers. Some companies use it to keep track of employees' attendance instead of punching a time card, employees look into a camera. To achieve reliable face recognition of a video image, NEC developed the "feature point extraction technology" that enables enhanced face recognition to a level where an individual can be identified with high precision from within a group, even if their face is partially hidden, or the image is taken from different angles. NEC's face recognition technology also uses deep learning technologies for face matching to increase accuracy to a level where an individual can be identified by a low resolution face image captured by a distant camera.
Compare
Hands Free Operations
· Convenient and hygienic as no physical contact is needed
Flexible Scalability
· Operate with small-sized configuration having several cameras
· Scale out possibility for Midsize to Large Enterprises
Real-Time High-Speed Authentication
· Fast entry and exit by walkthrough
· Door unlocks instantaneously after a person is recognized
· Prevents impersonation from using stolen cards Instant Alerts
· Possible to check the matching result at real time basis
· Notifies staff of VIP customers for immediate customer service
· Alerts notifications via emails or mobile (Android and IOS)
Unmatched Accuracy and Precision
· Ability to detect even when face is partially hidden
· NEC ranked No.1 in accuracy in both ideal and difficult
Support Various Camera Types
· Various type of cameras can be set depending upon usage
· Compatible cameras include Web, network, analog and near infrared cameras.
Excellent confidentiality
· Image to be encrypted and saved.
· Images automatically deleted after certain period of time.
· Only specific user with authorization can view the face images
Long Term Cost Savings
· No need to maintain hardware keys for identification.
· Effective prevention of lost hardware keys, saving running costs.
· Logs are accumulated in images instead of videos, saving HDD capacity.

Specification